Turbolava vapor.net professional steam cleaners
Italian industrial vapor steam cleaners turbolava vapornet eject continuous dry steam with low moisture ( 5/6% of water ) under pressure and high temperature up to 185 C° and up to 10 bars pressure according if single or three phase, for semi professional , professional and industrial use break soils ,degrease disinfect and sanitize.
Boilers power from 2800 to 18000 watts; come equipped with multiple safety devices; CE and PED 97/23 certified ; ETL certified for North America.
Different voltage are available 230- 110- 120 single phase 380- 208- 475 -575 three phase for a continuous flow of industrial steam from 4 to 22,5 Kg/h with high cleaning and sanitary efficiency.
Turbolava Vapor.net vapor cleaning systems steam generator , also inject if requested detergent to improve steam efficiency if requested , 24 h of continous use without stops for water refilling improving safety and efficiency.
All models have a stainless steel Aisi 304 body, and high quality stainless steel boiler with Aisi 31 or Incoloy® 800 steel heating elements and use firts quality Italian components .
Turbolava vapor.net professional steam cleaners deep clean degrease and sanitize without spreading water, with or without chemicals to solve cleaning problems in:
Ho.re.ca industry Hotels ,restaurants ,catering ,fast food ,food shops ,bed bugs control ect
Sanitary :hospitals, clinics,laboratories clean , disinfect and sanitize killing bacteria and virus including coronavirus Escherichia coli salmonella ,H1N1 ,Sars and .
Food Industry :machineries ,working surfaces ,tools , conveyor belts avoiding risks of chemical pollution.
Mechanic industry: moulding ,machineries, parts ,battery cleaning without spoiling electrical and elecrtonic components.
Pharma industry : machineries and surfaces wihout polluting with chemical , marijuana factories .
Educational : shools, nurseries
Automotive : car, cleaning inside and outside with very low use of water , public transports for inside cleaning.
We supply also personalized models according to client needs and manufacture on size conveyors belt cleaners and cylinder steam cleaners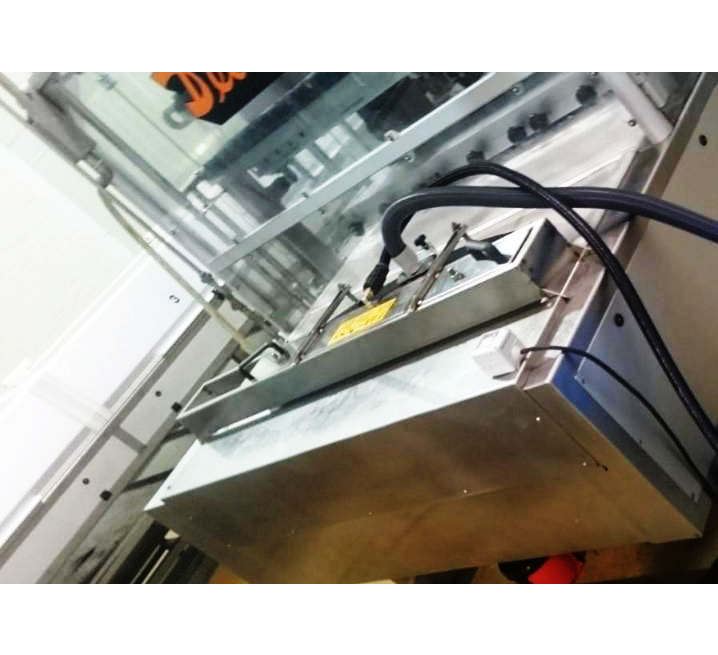 Conveyor belts dry steam cleaning systems

On design we realize conveyor belts dry steam cleaning systems to be used with vapor.net machines ,for on site cleaning , without stopping conveyors and allowing time and money saving in maintenance , clean and dry at the same time with the belt in movement ,avoiding the use of chemicals-